At HIoTee, we provide reliable connectivity solutions for Industry 4.0. Our solutions offer strategic data monitoring and control via satellite, even in the most remote areas or those not covered by traditional networks.
We provide an uninterrupted service on a global scale. Our aim is to facilitate the digital transformation of industrial players using our cutting-edge technologies.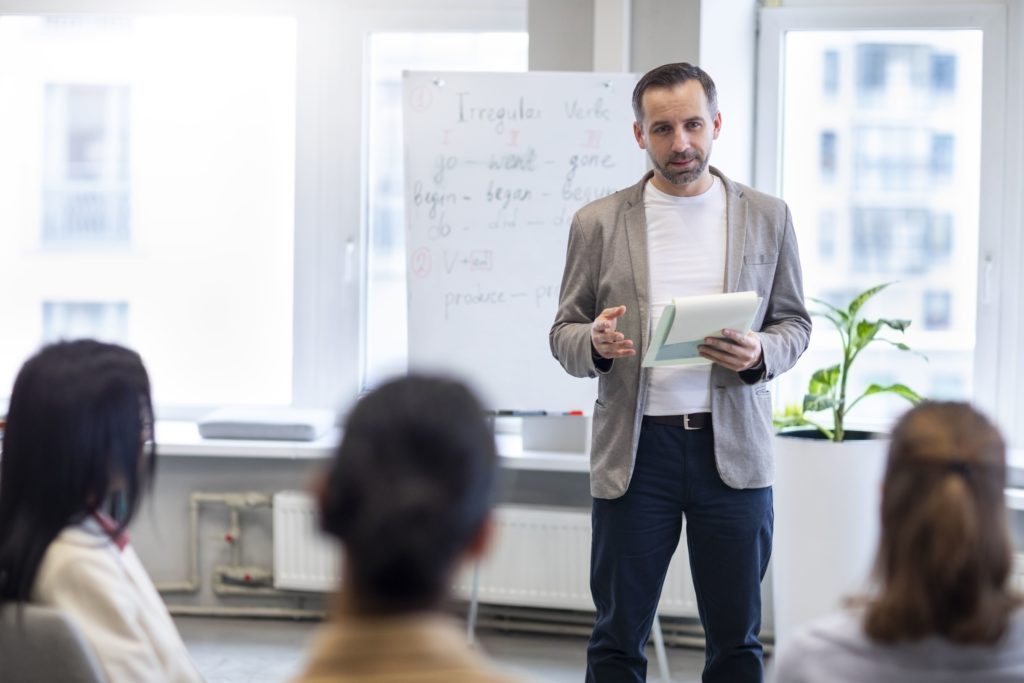 If you have an established network and a passion to drive innovation, join us as Business representative for the cutting edge IoT/Sat technology ready to democratise the world.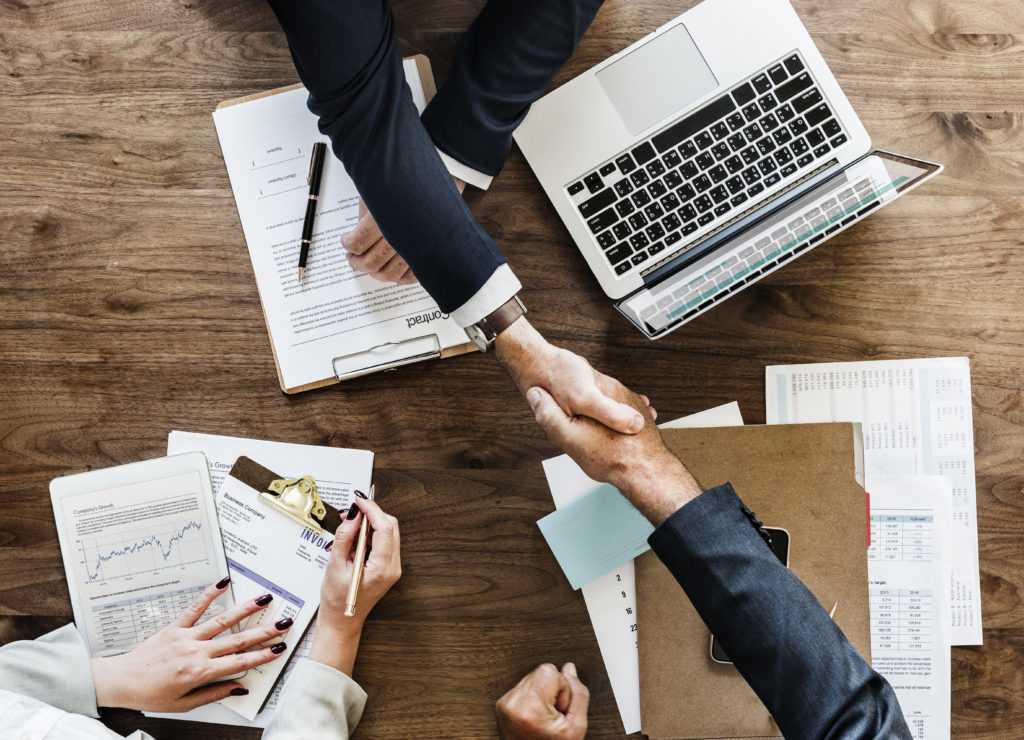 Thinking about integrating technologies with your existing expertise ? Lets collaborate, if you want to merge the two facinating worlds of IoT and communications by satellite.