HIoTee solutions for your smart mining IoT projects
A few examples of applications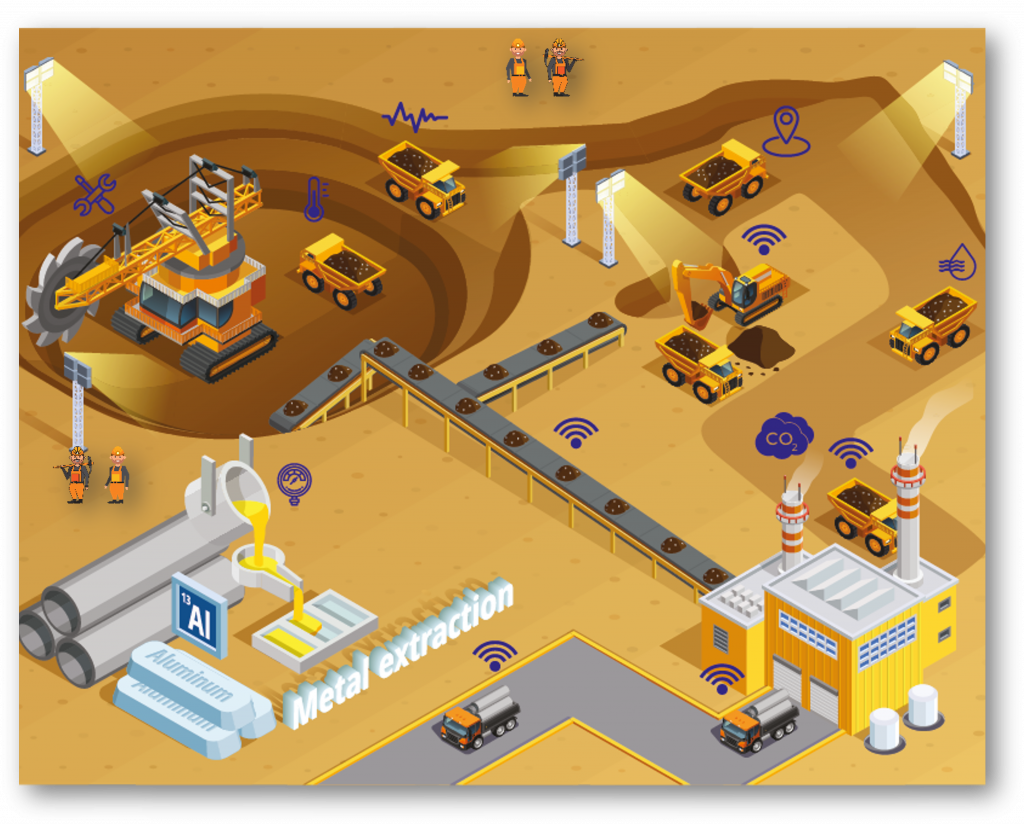 Monitoring and control of mining equipment.
Detect failures in mining equipment using monitoring sensors
Collect telemetry data remotly to reduce on-site operations
Monitoring weather and environmental conditions on remote mine sites.
Collect and transmit data from a weather station
Telemetry of water flow and quality
Improving operational safety with geofencing alert
Tracking and motion detection for lone workers
Improving the mining fleet efficiency.
Tracking and monitoring of mining machines and vehicles
Detect & alert exits/entries in areas prohibited by geofencing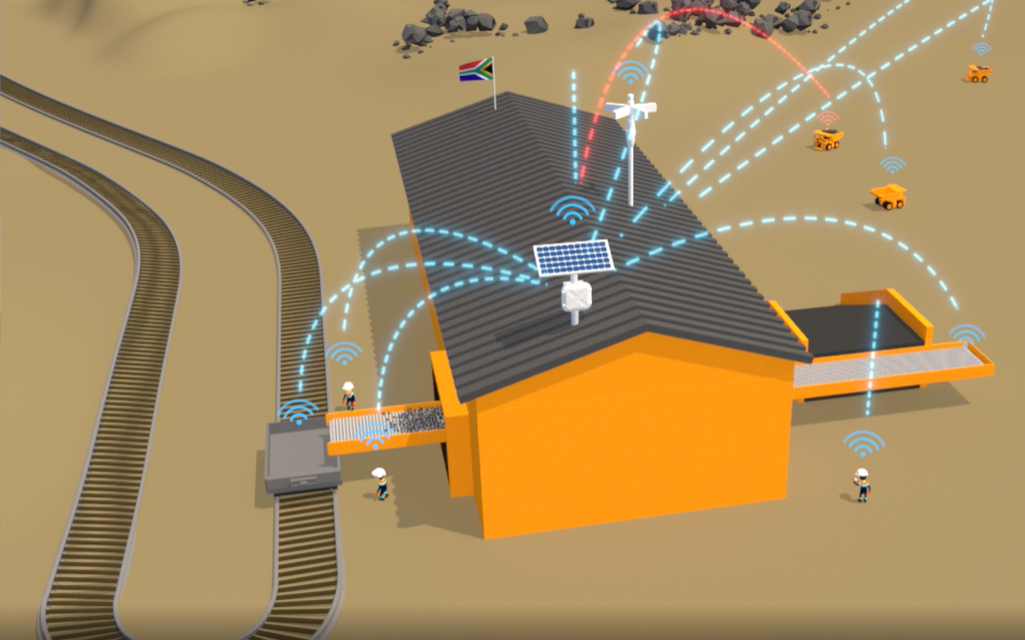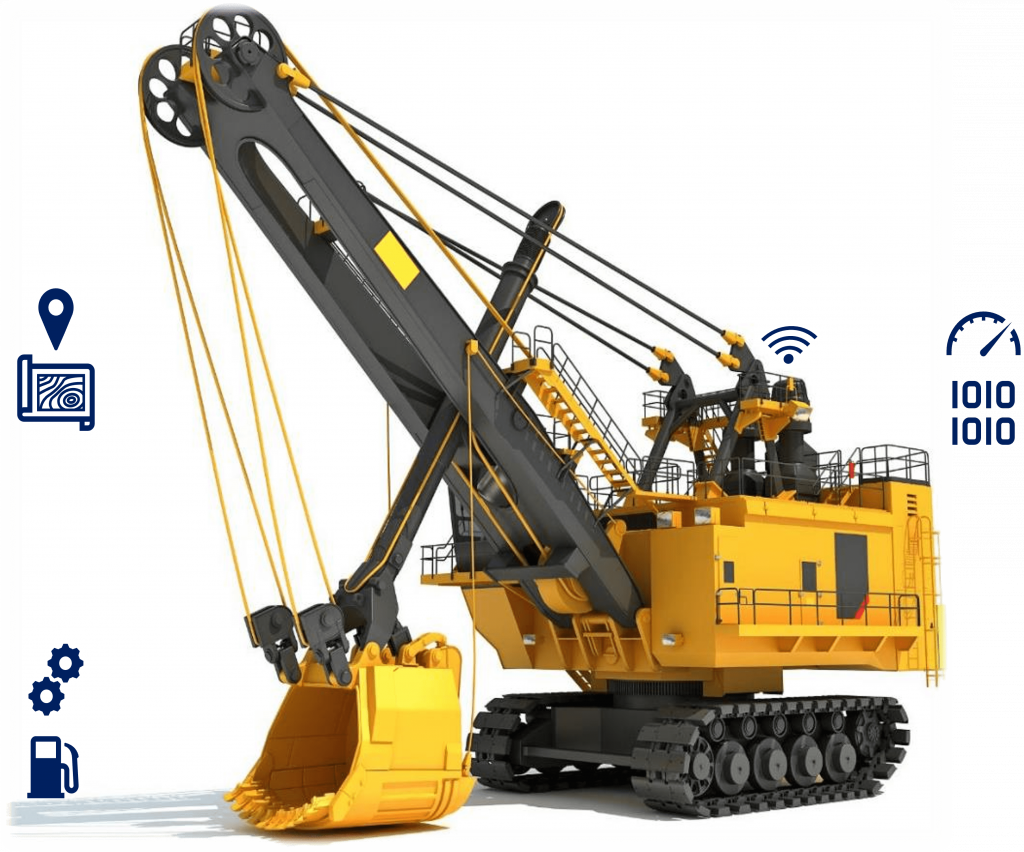 Predictive maintenance : avoiding breakdowns and stoppages of mining equipment.
Measure vibration and temperature parameters
Measure battery level and optimise operation hours
Monitoring the different parameters in a mining machine.
Monitor weight, pivoting, lifting, pushing & propulsion systems
Anticipating malfunctions to extend the life cycle
Weighing of ores on dump trucks
Measuring the weight of ores during loading, transit and unloading
Monitoring & tracking of dump trucks
Tracking of the truck and continuous monitoring of the weight along the route
Alerts in case of cargo weight changes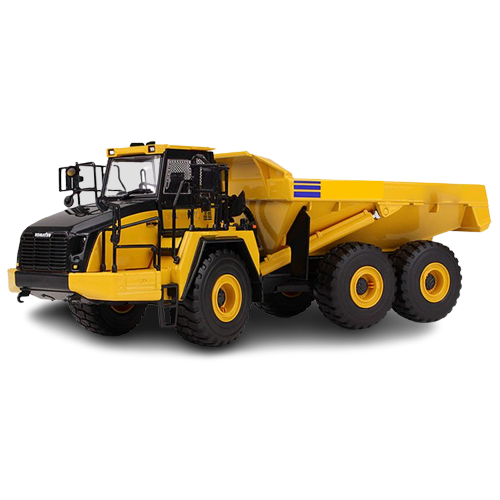 Sounds familiar to your needs/challenges ?