With HIoTee solutions : digitalise the most isolated areas to increase safety and productivity
A few examples of applications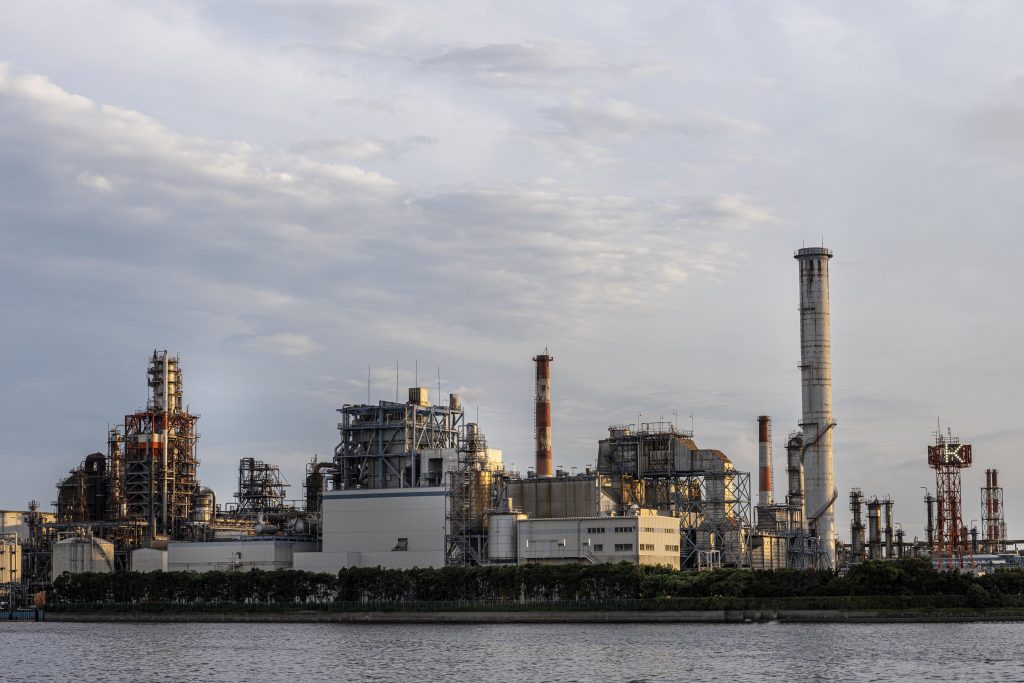 Site surveillance and security
Use geofencing to define entry and exit zones
Supervise the functioning of pumps, pipes, etc.
Monitoring weather and environmental conditions
Alert in case of earthquake, seism
Anticipate upcoming failures and breakdowns
Detect leaks and prevent fire risks
Analyse the condition of vehicles
Reduce transport and logistics costs
Reduce fuel/energy consumption through real-time data analysis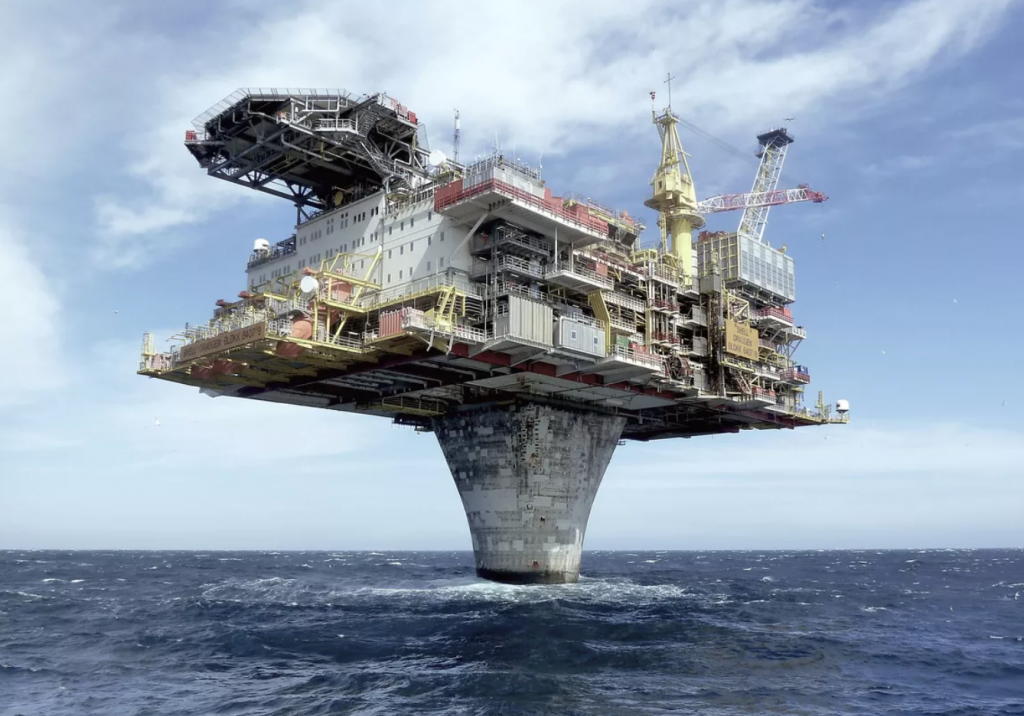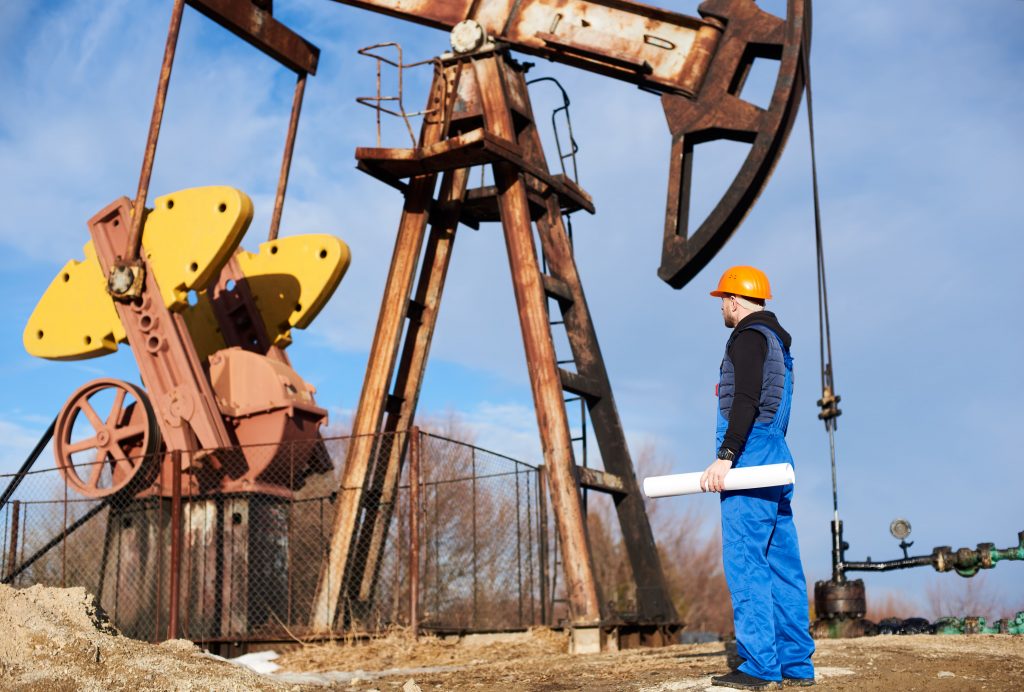 Tracking and safety of oil transports
Real-time vehicle geolocation
Transport tracking to avoid loss, theft, accidents, ect. 
Tracking of persons
Detection in the case of entry into dangerous areas
Sounds familiar to your needs/challenges ?